Marion Happe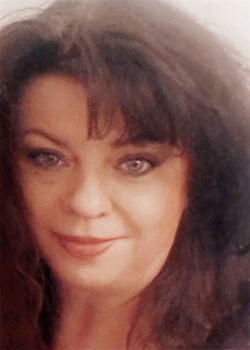 Marion Happe is responsible for
Marketing
Finance
Controlling
Personnel
Until APLIKO GmbH was founded in 2002, she was responsible for different tasks in Marketing & Sales and for the IT coordination in the automotive supply industry.
She decisively participated – together with Kai Happe in 1987 / 88 – in the first project of electronic communication in Germany between a car manufacturer and a supplier.
This pilot project was the beginning of a number of supplier logistic projects, which she supported as Project Manager. Therefore, she disposes of a first-class expertise in the area of automotive supplier logistic.
Kai Happe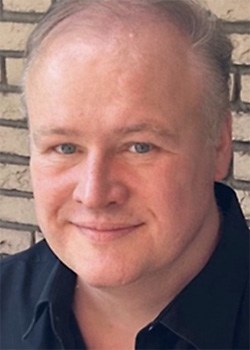 Kai Happe is responsible for
Sales
Consultancy
Development
Support
Until APLIKO GmbH was founded in 2002, he worked in various management positions in software consulting and development.
Sales and consulting activities, mainly for automotive suppliers in the areas of manufacturing, EDI and supply chain management, but also in other areas and more than 300 successfully carried out projects with project management at home and abroad as well as support of large key accounts round off his expertise. Since 2005, Kai Happe advices small and medium-sized enterprises with focus on SAP Business One and Add-Ons.